Erica Rodgers Heusinky
Affiliate Research Scientist
Poquoson, VA
Education
Ph.D. Univ. of Alaska Fairbanks, 2007
M.S. Univ. of Colorado, 2000
B.S. Univ. of Colorado, 1998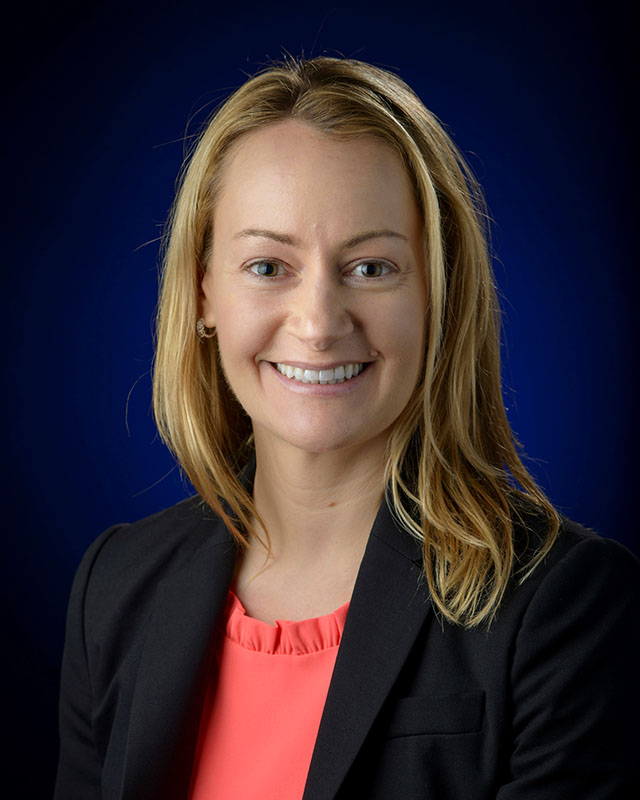 Dr. Erica Rodgers joined SSI in 2009. She studies dust grain evolution in young stellar objects (YSOs) through polarimetry and radiation transfer modeling. She currently investigates YSOs in the Taurus-Auriga star forming region observed by HST NICMOS.
Previously, Erica taught astronomy and astrophysics at: Benedictine College, Embry Riddle Aeronautical University, Arizona State University and Estrella Mountain Community College. She also worked as a systems engineer for Spectrum Astro in Arizona and as a manager for Lockheed Martin at a NOAA satellite tracking facility in Alaska.
Erica earned her Ph.D. in Space Physics from the University of Alaska Fairbanks while investigating solar flares and their impact on the Earth's upper atmosphere. Studying the variable Sun in the X-ray part of the spectrum was her research focus while working on the SNOE and TIMED-SEE satellites, and earning her M.S. and B.S. in Aerospace Engineering from the University of Colorado. She designed, built and tested solar soft X-ray instruments aboard SNOE, TIMED-SEE, and multiple sounding rockets.
Erica lives and works in Yorktown, Virginia.