Nancy Geyer
Retired Executive Director and CEO of the Museum of Boulder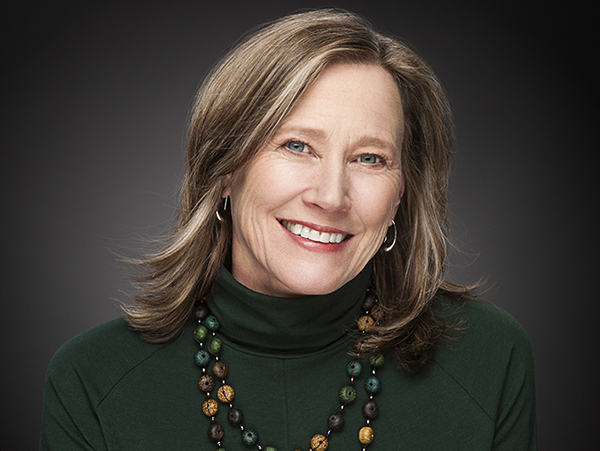 Nancy Geyer began her professional career as a middle school science teacher. After a few years of teaching, she went back to school and earned a Master's Degree in Museum Studies. That began her 32-year career in the museum field.
For ten years she was the Director of Education at the University of Colorado Museum of Natural History. During that time, she created a hands-on Discovery Room, expanded the K-12 school programs, developed teacher workshops and taught graduate courses in museum education, exhibition development and evaluation. For two years, Nancy served as the Director of the Collage Children's Museum. From 2001 to 2019 Nancy was the Executive Director and CEO of the Boulder History Museum (now the Museum of Boulder.) During her tenure at that museum, she oversaw the development of award winning exhibitions and programs and led the expansion and rebranding of the museum to the Museum of Boulder. After a successful $9.3M capital campaign, the museum purchased and renovated a masonic lodge in Boulder and created a new state-of-the-art museum, the Museum of Boulder. Nancy retired from the Museum of Boulder in March 2019.
Nancy has consulted and presented at professional museum conferences and served as a grant reviewer for the Institute of Museum and Library Services (IMLS.) She has served on a variety of volunteer boards including the Boulder Rotary Club, the Boulder Convention and Visitors Bureau, and now, the Space Science Institute.
Nancy received awards during her professional career from the Mountain Plains Museum Association, History Colorado, Boulder Heritage Roundtable, the Boulder Chamber of Commerce, and the Boulder City Council. The Museum of Boulder was named "Business of the Year" by Downtown Boulder Partnerships during its first year of operation in 2018.